it's about finding extraordinary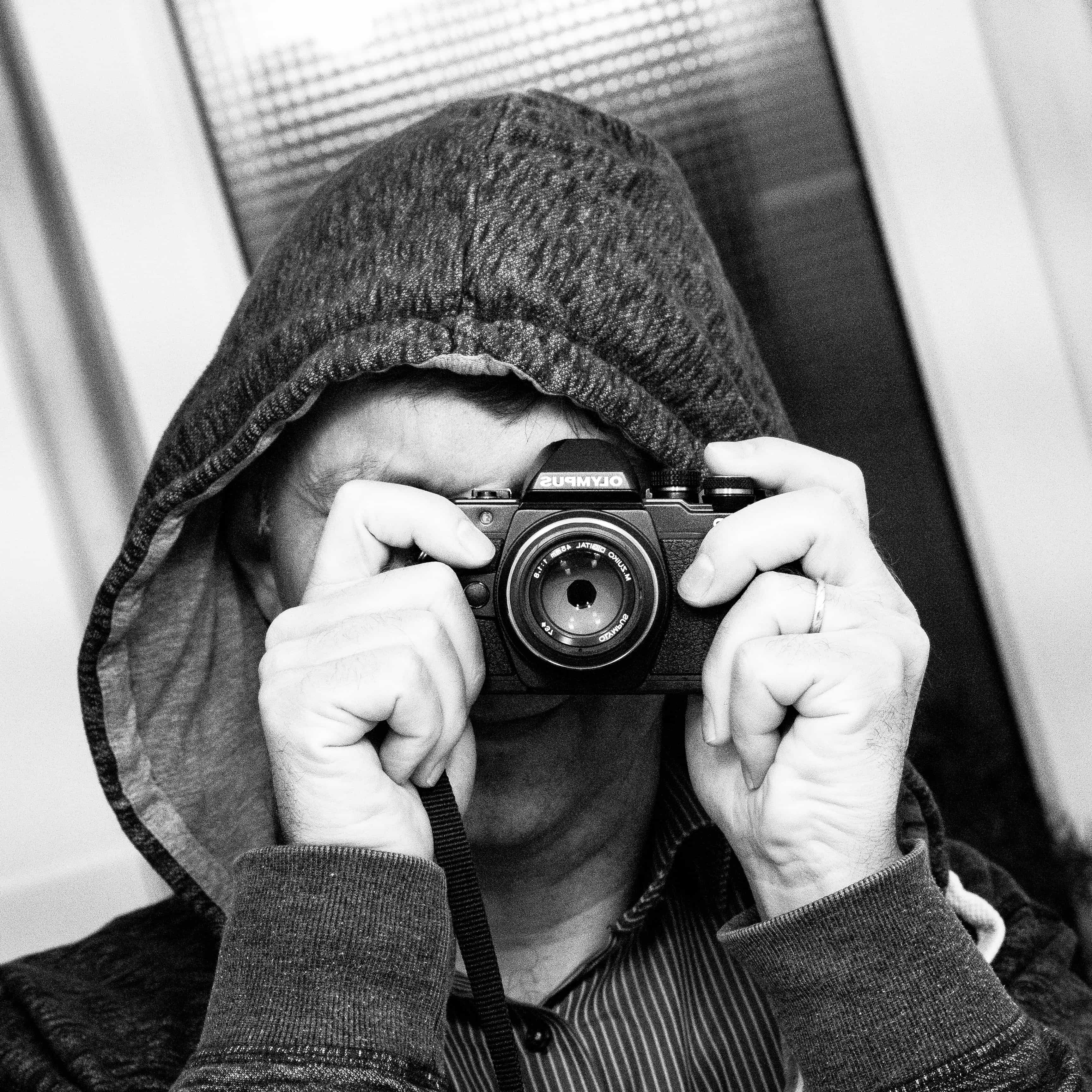 ---
Contact:
eduardmaiterth@gmail.com
I'm a German street photographer based in Heilbronn, Germany.
WHAT MEANS STREET PHOTOGRAPHY TO ME?
In 2018 I discovered STREET PHOTOGRAPHY for me, a new world where I can best express myself. My photography is candid, mostly spontaneous, always seeking for the right balance  between the story, light, composition and framing. It makes me happy, when all these things come together.
I'm touched  to see young people in bright colored clothes posing for a photo. 

→
I'm touched to see an old woman in a newspaper kiosk, her face without hope.

→
I'm touched to see a street in a sea of light, a woman on a bicycle passing through. →

I'm touched to see a couple talking and the sun creates a magic aura around them. →
ENJOY MY PHOTOGRAPHY!
Awards:
2020, December. Bronze medal series, category "Street Night". Paris Street Photo Awards. Series "Bus Stops" →

have a look
2020, April. Amateur nominee, category street photography. Fine Art Photography Awards. Series "Forgotten People" and four single photographs →

have a look
Exhibitions:
2020, November 13 - on going, D Emptyspace Gallery, my project "Small Glimmer of Hope" →

have a look
2020, November 13 - on going, D Emptyspace Gallery →

have a look
2020, October 1st - on going, International Center of Photography (ICP), New York → have a look
2019, October 25 to November 03 Venice Photo Lab, Venice →

have a

loo

k
Publications:
2020 January, EYE PHOTO MAGAZINE, Featured Photos →

have a look